Looking for a great advertising resource to promote your products and services? Would you like to support local businesses? Check out ZNAP, the Zing Network Advertising Platform!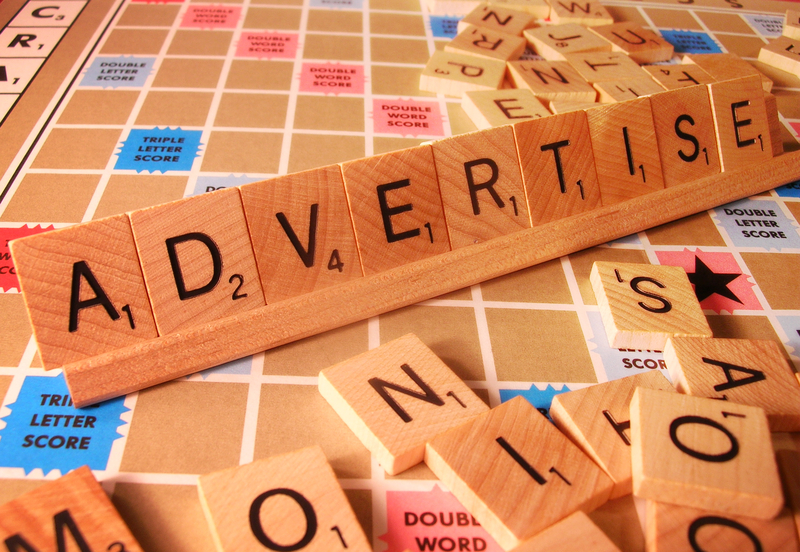 ZNAs (Zing Network Ads) appear at the bottom of the homepage Daily Tabs at the Affiliate Center and on the prize claim page at Astro Auctions. Zing Network Ads (ZNAs) match up buyers and sellers in the same countries. When you see a flag from your country or region within the ad, take a moment and check out that seller's offerings. Note that many may also offer Rewardicals to you for your purchases, which you can then redeem for cash, VersaPoints, CSAs, etc.
If you're a current ECA, a former ECA, a Rewardical ECA, a Localvantia merchant, or you'd just like to put your brand or products in front of our global membership, ZNAP gives you that ability! You can create an ad(s)for the SFI homepage daily tabs now HERE.
Get more SFI Power Tips inside your account here: https://www.sfimg.com/Home/Tips