The gig economy is growing rapidly around the world. Skilled service providers everywhere are making extra money providing services like lawn care, landscaping, pet sitting, graphic design, translation, video editing, and much more.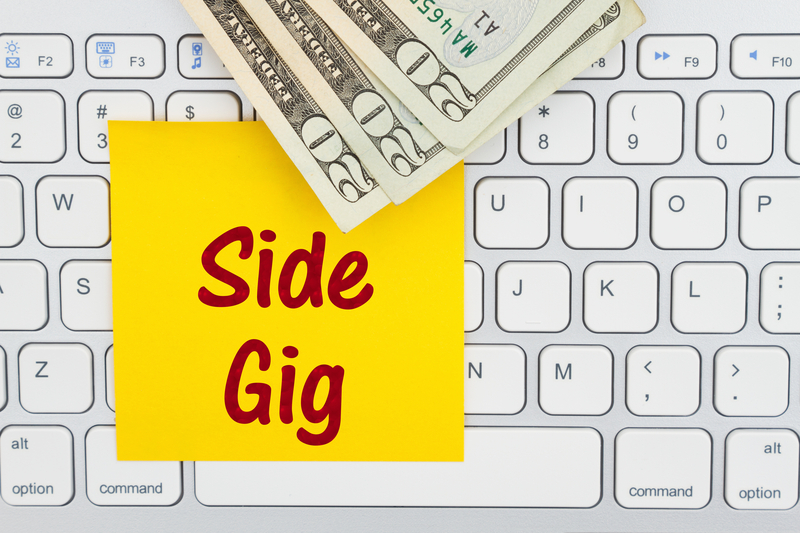 And that's where Flexxity comes in!
Flexxity is a GREAT way for freelancers to connect with individuals and businesses looking for freelancers to get the job done. A listing on Flexxity not only opens you up to a whole new income stream but also lets you earn valuable Rewardicals you can exchange for PSAs, Bitcoin and other goodies. PLUS…it's FREE if you're a Level 12 Affiliate or higher!
Register as a Flexxity Service Provider now at: www.Flexxity.com/signup
Need ideas on a Flexxity business to start? Check out 100's of idea starters HERE.
Learn more about the Flexxity program.