You can win a share of 28,000 Rewardicals by entering our exclusive DAILY GRAND drawing! Available to ALL SFI Affiliates, the DAILY GRAND drawing picks 1275 lucky affiliates each day to win.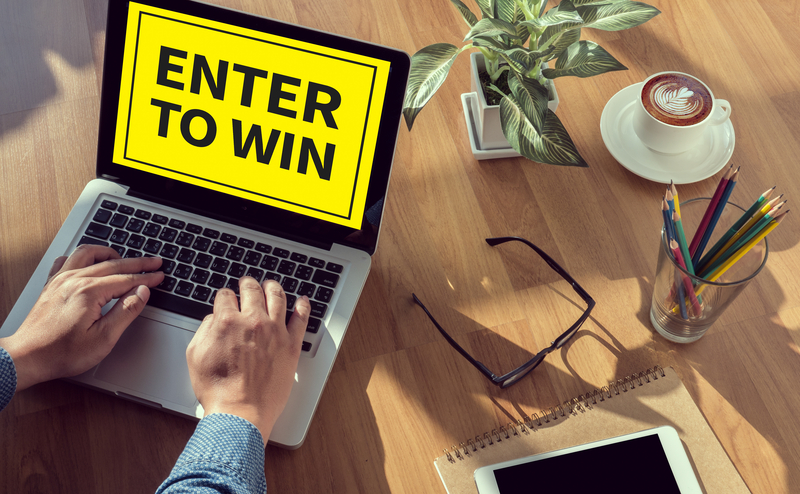 Every SFI affiliate is eligible for these 10 daily entries:
1. Up to six entries for unlocking up to six Building Blocks daily.
2. Two bonus entries for being Booster Club Qualified (BCQ).
3. Two bonus entries for winning your class' E365 championship*.
To enter the drawing each day, simply unlock the six Building Blocks on your SFI homepage. For each Block you unlock, you'll collect one free entry in the Daily Grand.
For more information, see the Daily Grand Drawing.
*IMPORTANT! Effective September 1, 2021, all participants in a current E365 contest will receive two bonus entries in the Daily Grand until their first year in SFI is up and their E365 contest has ended (minimum Level 10 status required). Participants can keep these two bonus daily entries indefinitely by winning their class's E365 Championship.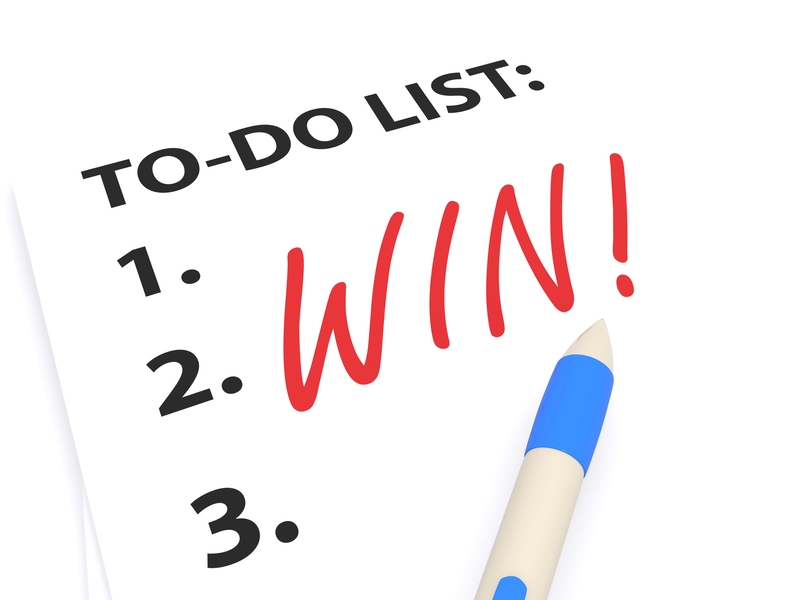 Get more SFI Power Tips inside your account here: https://www.sfimg.com/Home/Tips