Are you planning on earning a significant, ongoing income with SFI? Then you'll want to get your own TripleClicks MasterCard from Payoneer as soon as you can.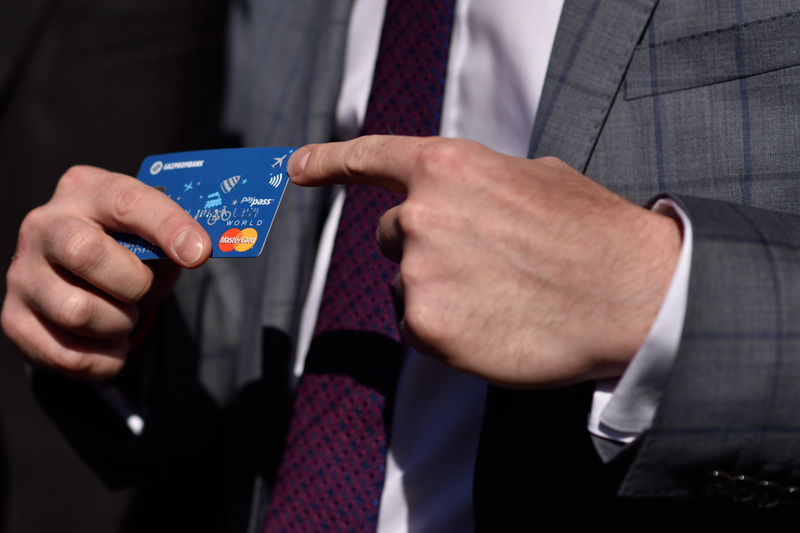 Simply choose "TripleClicks MasterCard" as your Commission Payment Option at:
https://www.sfimg.com/MyAccount/EditCommissionPaymentInfo
SFI will accumulate your commissions until they reach $20 USD. You will then be notified via an alert in the SFI Affiliate Center that you are eligible and can order your card. Follow the directions in that alert to order your TripleClicks MasterCard directly through Payoneer. SFI will automatically deposit your commissions on your activated card with the next month's commission run, minus a one-time processing fee of $9.95 for U.S. affiliates and $19.95 for those outside the U.S.
In addition to picking up 500 Action VP for the month, you'll also then be able to receive your commissions every month quickly and securely on your card in your own currency. You'll also be able to use your card when making any purchase at TripleClicks.com (including products, services, marketing aids, S-Builder co-op units, TCredits, etc.). You can even use it as a payment option for your auto-delivery!
Your TripleClicks MasterCard from Payoneer also makes a great recruiting tool; pull it out of your wallet and show people just how you get paid every month on this card for your SFI Internet business. They'll be able to see that this is a real business with real profits…and who wouldn't want to be part of that?
Get more SFI Power Tips inside your account here: https://www.sfimg.com/Home/Tips