Do you have products or gift cards that you'd like to have listed on the Rewardical Exchange? Consider our exclusive consignment program! Every day, our members all over the world are earning tens of thousands of Rewardical tokens and are looking for great items to exchange them for. Your products may be just what they're looking for!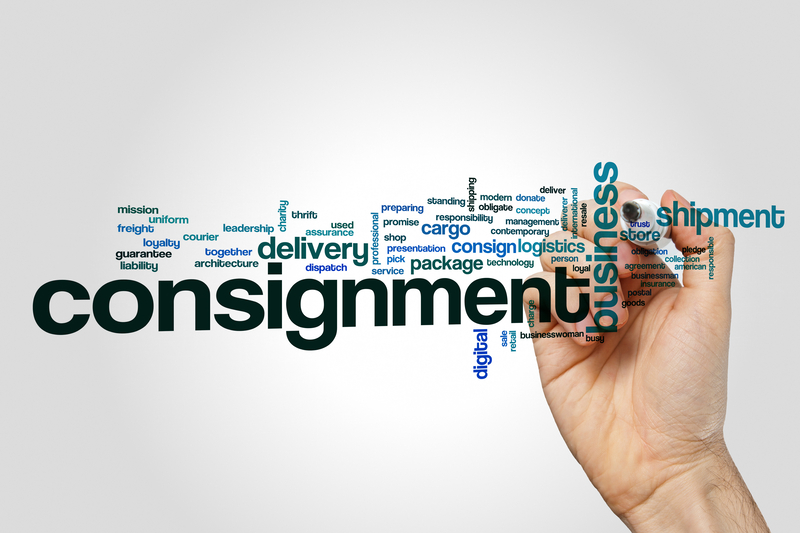 Apply HERE for our Rewardical Consignment Program.
TIP: Closeout items are great for listing on the Rewardical Exchange!
Get more SFI Power Tips inside your account here: https://www.sfimg.com/Home/Tips