Focus your marketing and improve your ad results with a custom TC banner posted on your Website or blog.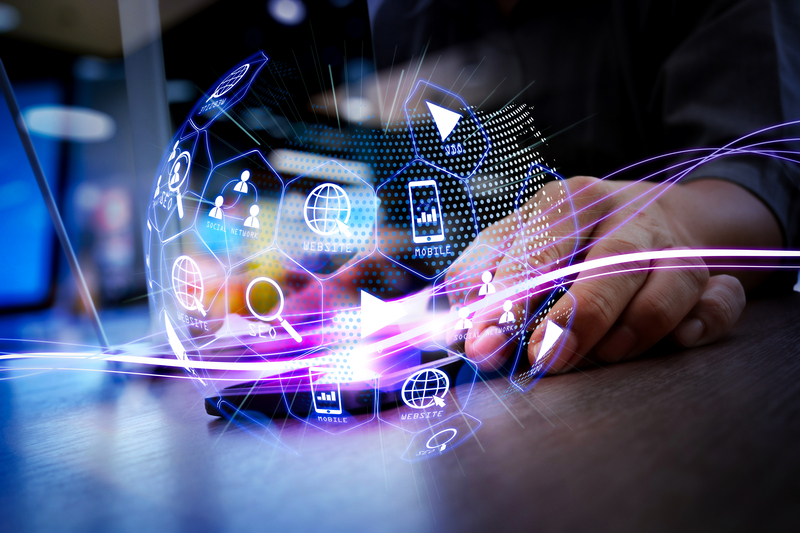 Just access the Custom Banner Manager, and follow the simple directions. You can create banners featuring up to 15 products at TripleClicks. Each banner will automatically include the names, prices, and images of your selected products; if you prefer, you can leave off prices and/or images.
PLUS…You can target audiences in countries around to world by choosing to display prices in your banner in a variety of different currencies*.
Of course, all banners you create will have your unique SFI ID number embedded in the links to ensure you're automatically credited with all sales your banners generate.
*All actual purchases are conducted in USD.
Get more SFI Power Tips inside your account here: https://www.sfimg.com/Home/Tips