Earn badges and advance in the Badge Quest contest for your chance to win free Rewardical Tokens you can redeem goodies like VersaPoints, TCredits, PSAs, Pure silver bullion bars, Bitcoin, and more!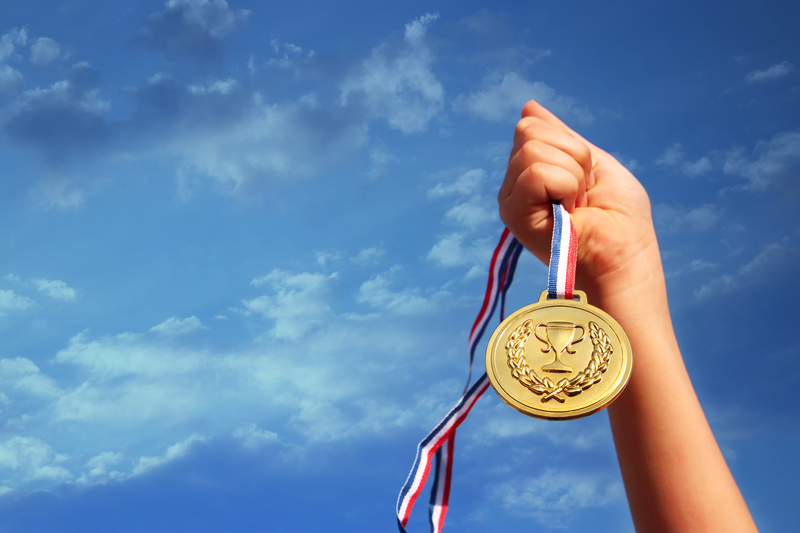 Every month, each Badge Quest level qualifying affiliate gets up to 5 entries for the Badge Quest Bounty drawing. At the end of each month, SFI draws 40 winners, each of whom will receive an equal share of the Badge Quest Bounty pot of at least 100,000 Rewardicals!
LEARN MORE about advancing through Badge Quest and earning drawing entries HERE.
Get more SFI Power Tips inside your account here: https://www.sfimg.com/Home/Tips