Never forget a follow-up with an affiliate again! Use the free Affiliate Reminders tool to set important reminders for follow-ups for anyone in your team.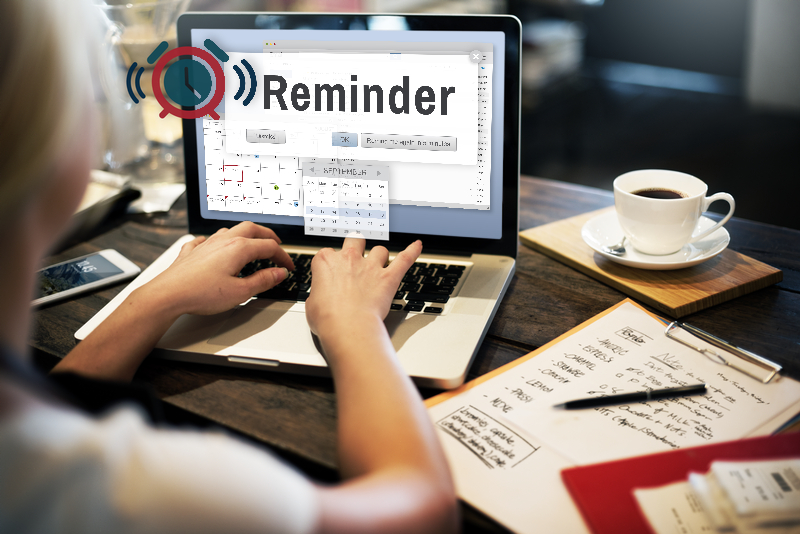 You can set reminders to:
* Confirm an affiliate has completed a task or action
* Send an e-card
* Remind an affiliate of a deadline
* Recognize a birthday or SFI anniversary
* Provide the next step in your training or personal consultation
Here's how:
Just click the bell icon next to an affiliate listed on your Genealogy, Movers tab, or from any Affiliate Snapshot.
A new page will appear where you can set the date and time you want to be reminded, and a box to enter whatever message you want to create for yourself (for example, Send Joe an e-card congratulating him for advancing to EA). NOTE: YOU are the ONLY person who will see what you type here; your affiliate does NOT see this. This page will also list all other reminders you've created for this affiliate.
Each reminder you set will then appear on your Alerts tab at the time and date you set. They will automatically appear for a maximum of one week. Alternately, you can dismiss them from your Alerts tab manually, at your convenience, by clicking the "X" located on the right side of each reminder.
Get more SFI Power Tips inside your account here: https://www.sfimg.com/Home/Tips