According to a 2019 survey*, 69% of Americans said they have less than $1,000 in a savings account. And of those, 45% said they have $0 in a savings account; many are living paycheck to paycheck.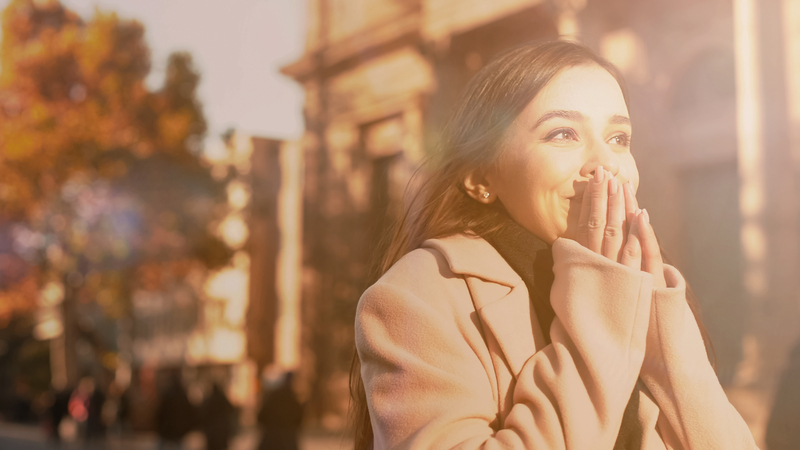 What does this mean to you as a business leader and SFI Sponsor? Discussing the disparity of your affiliates' dreams of financial freedom with their current economic reality could help motivate them to take action NOW with an SFI business of their own.
One method to broach this topic is through ads to prospective affiliates that focus on the contrast of today's saving rates to lifelong dreams—check out several SFI financial and retirement topic banners you can start to use immediately. Once someone clicks your banner and joins SFI, be sure to point out the extra income benefits of an SFI business, and make sure they log in to the SFI Affiliate Center to get started.
Learn more about communicating with your team in SFI.
*Resource: GOBankingRates
Get more SFI Power Tips inside your account here: https://www.sfimg.com/Home/Tips