Sending out consistent, weekly messages to your PSAs is a great way to keep the lines of communication open and encourage your team to take action.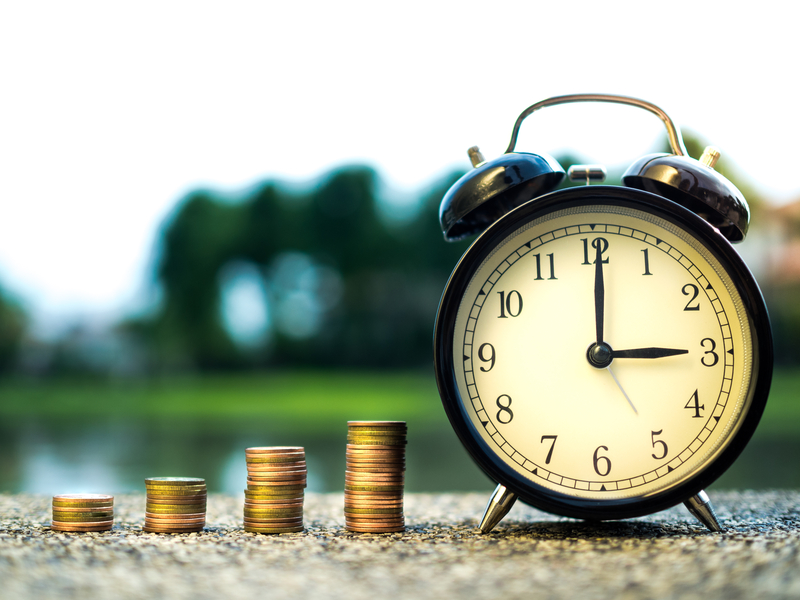 One quick, time-saving method for finding content for these messages is to simply frame SFI news and tips—as well as ideas, book reviews, blog posts, and other content from the Web—within your own comments. In this way, you have a ready supply of fresh information to include in your newsletters and e-mails to your team each week.
Here's an example e-mail:
——————————-
As your sponsor in SFI, I wanted to make sure you heard about this new feature SFI just announced:
[INSERT NEWS, TIPS, OR IDEA BLURB HERE]
I'm really excited about this because [INSERT YOUR EXPLANATION HERE].
As always, if I can assist you with anything, don't hesitate to contact me.
[YOUR NAME]
[YOUR CONTACT INFO]
——————————-
NOTE: This tip would work great in conjunction with the PSA Mailer, which enables you to quickly and easily send newsletters, training, tips, and other messages to your PSAs.
To learn more about SFI Affiliate Sponsoring, start with this LaunchPad Lesson.
Get more SFI Power Tips inside your account here: https://www.sfimg.com/Home/Tips