Use Bitcoin or another one of our approved cryptocurrencies when you purchase a TCD (TripleClicks Direct product) at TripleClicks.com, and you'll automatically get FREE BONUS TCredits deposited into your TC account!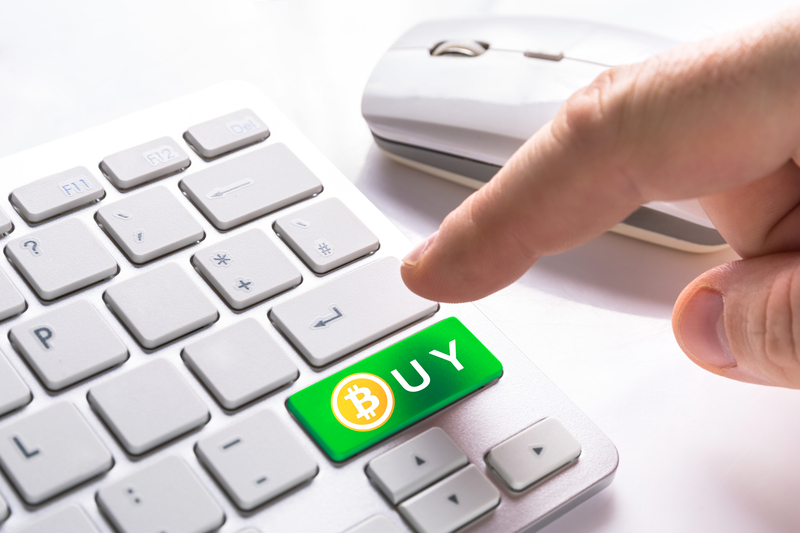 * Receive 10 FREE TCredits ($5.90 value) with any $20 order
* Receive 20 FREE TCredits ($9.80 value) with any $35 order
* Receive 25 FREE TCredits ($12.25 value) with any $50 order
* Receive 40 FREE TCredits ($15.20 value) with any $75 order
* Receive 60 FREE TCredits ($19.60 value) with any $100 order
* Receive 100 FREE TCredits ($32.00 value) with any $150 order
AND…for any order of $200 or more, you'll receive 1 FREE TCredit for every dollar spent! Example: Place an order for $262 and you'll receive 262 FREE TCredits ($83.84 value).
To spend your cryptocurrency at TripleClicks, when checking out, simply choose it as your method of payment and follow the simple directions provided. That's it!
Don't have any cryptocurrency? Learn how to get some HERE.
Get more SFI Power Tips inside your account here: https://www.sfimg.com/Home/Tips