How does unlimited FREE Rewardicals sound? Rewardicals that you can then exchange for unlimited VP, PSAs, cash, Bitcoin, silver bullion, and more?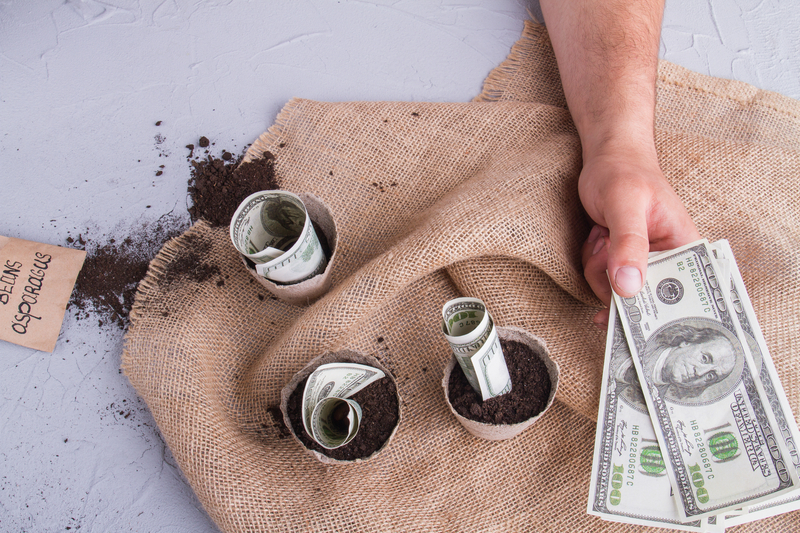 The Rewardical ECA Program makes it simple!
Just point your favorite online sellers to your Rewardical ECA Gateway:
www.sfi4.com/XXXXX/reca
(replace XXXXX with your SFI ID)
This gateway includes a very powerful offer designed to appeal directly to your ECAs: the first 1000 Rewardicals that the merchant dishes out are ON US! So, every new ECA you refer can not only join the Rewardical network free but they can also fully try out the program at no cost, no risk, and no obligation!
THEN, as their referrer, YOU will automatically receive one Rewardical for every 10 they dish out to their customers. Just imagine how many Rewardicals you could be receiving monthly by referring just a few popular online sellers! PLUS: If the buyers are your referred members, you'll get a delicious DOUBLE dip—one Rewardical for every 10 your PRMs earn AND one for every 10 your referred seller dish out!
IMPORTANT: PLEASE…do NOT spam! Reaching the decision-makers for online stores will not be easy, but under no circumstances should you solicit sellers by using the email address they list on their websites! Affiliates caught soliciting website owners in this manner will be terminated.
Learn HOW to refer online sellers to the Rewardical ECA program HERE.
NOTE: EA status required to be paid Referral Tokens on Rewardical ECAs
Get more SFI Power Tips inside your account here: https://www.sfimg.com/Home/Tips