Using Google Translate, affiliates can translate pretty much any page at the SFI Affiliate Center and Tripleclicks store into his or her chosen language.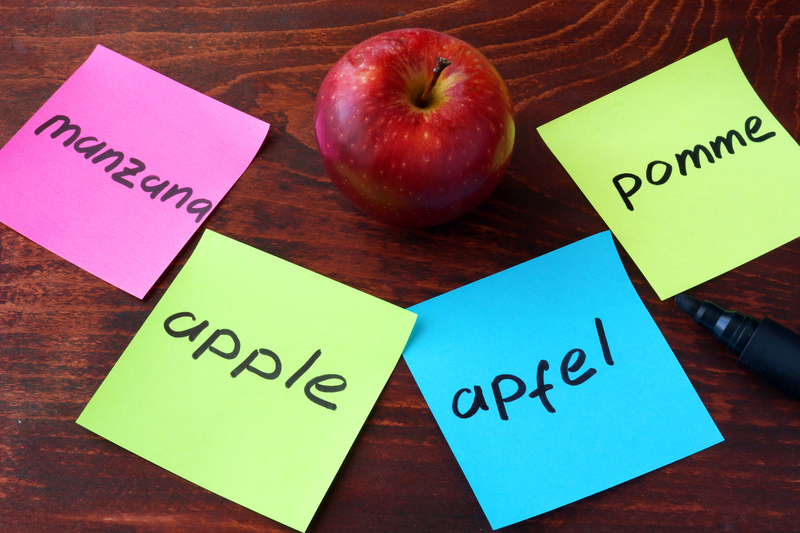 For the general SFI Affiliate Center (www.sfimg.com), just select the language you want the site to be translated into from the footer on any page at the Affiliate Center.
For LaunchPad, click the Translate button, and select your language from the pulldown menu.
You can also get more information about language translation at SFI in this Ask Gery article.
Get more SFI Power Tips inside your account here: https://www.sfimg.com/Home/Tips