Don't make SFI more complicated than it is! Apply this simple 3-step plan to earn a full-time income in SFI: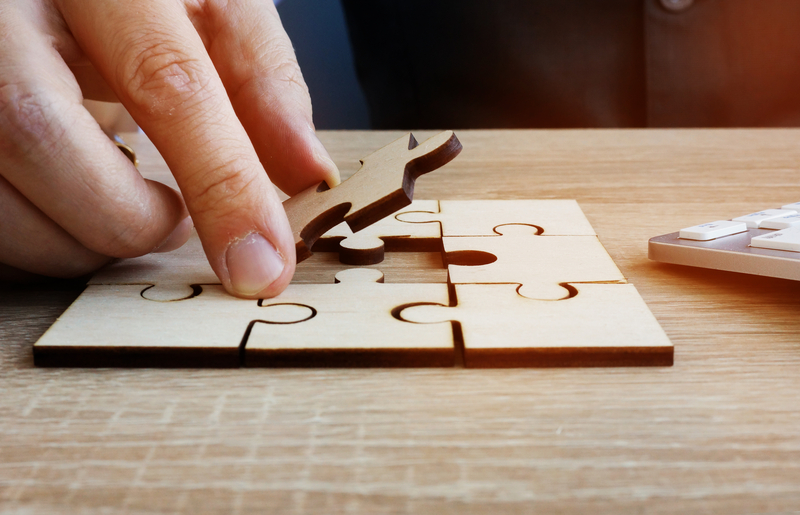 1. Become an Executive Affiliate (EA) and remain an EA every month.
2. Recruit five affiliates using the methods listed HERE.
3. Teach your five affiliates to do these same three steps.
For details on these SFI basics, see this LaunchPad Lesson.
Get more SFI Power Tips inside your account here: https://www.sfimg.com/Home/Tips