Don't think you can afford a monthly ECommergy subscription? No problem! Stop by Astro Auctions to bid on and win 1-day and 5-day passes. With at least three ECommergy auctions going at all times, you'll have lots of opportunities to win and gain access to all the top and timely business resources at ECommergy.com!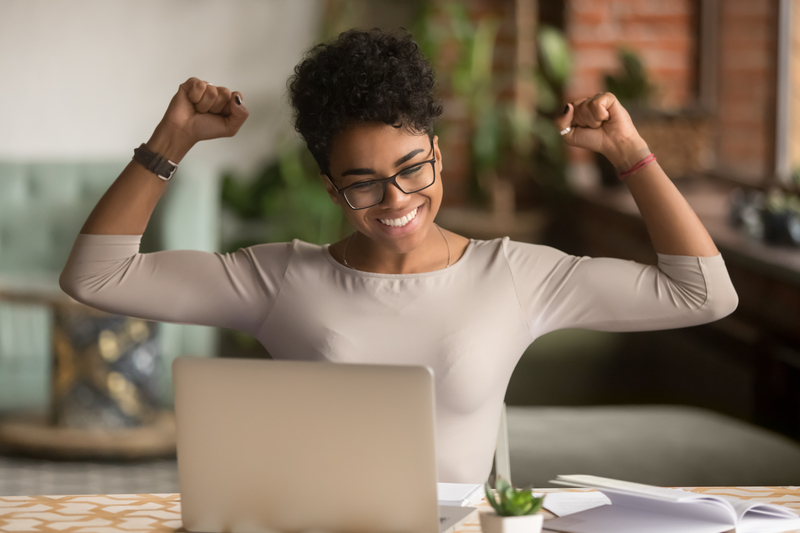 Check it out and/or bid now at:
https://www.tripleclicks.com/Astro/
OR…
You can grab a 1-day pass for ECommergy (and full access to all the goodies at ECommergy.com) at TripleClicks.com for just $1.97 or for 500 Rewardicals at the Rewardical.com exchange! This is a great way to get a taste of what's being offered, so you can see the value before purchasing a subscription and/or marketing ECommergy to others.
IMPORTANT: If you currently have access to ECommergy (via a subscription or day pass), this redemption option will not appear on the Rewardical exchange for you.
Get more SFI Power Tips inside your account here: https://www.sfimg.com/Home/Tips